Date night just got a whole lot more romantic! Because it's December, it's almost Christmas and there are lights displays to see across the city. So put away your movie card until January, put on your walking shoes and plot your way to romance exploring the Perth Christmas Lights with the help of the Synergy Xmas Lights Trail.
Here is a list of some displays that are perfect for date night with your significant other: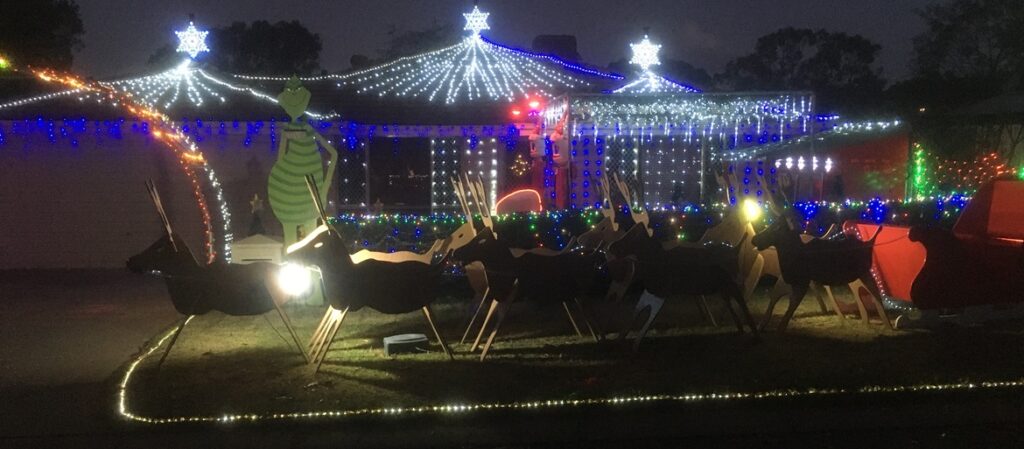 1.     33 Yorn Circuit, Beeliar
If you enjoy doing some sort of an activity on date night, then the Chambers in Beeliar have just the display for you! They have created a 6-hole Christmas themed mini golf course plus there's also pedal-powered Christmas lights so you can see who the better putter is and who has the best stamina in the relationship! You may also enjoy selfies in Santa's sleigh as well the giant inflatables that make up one of the best Christmas lights displays in Perth.
---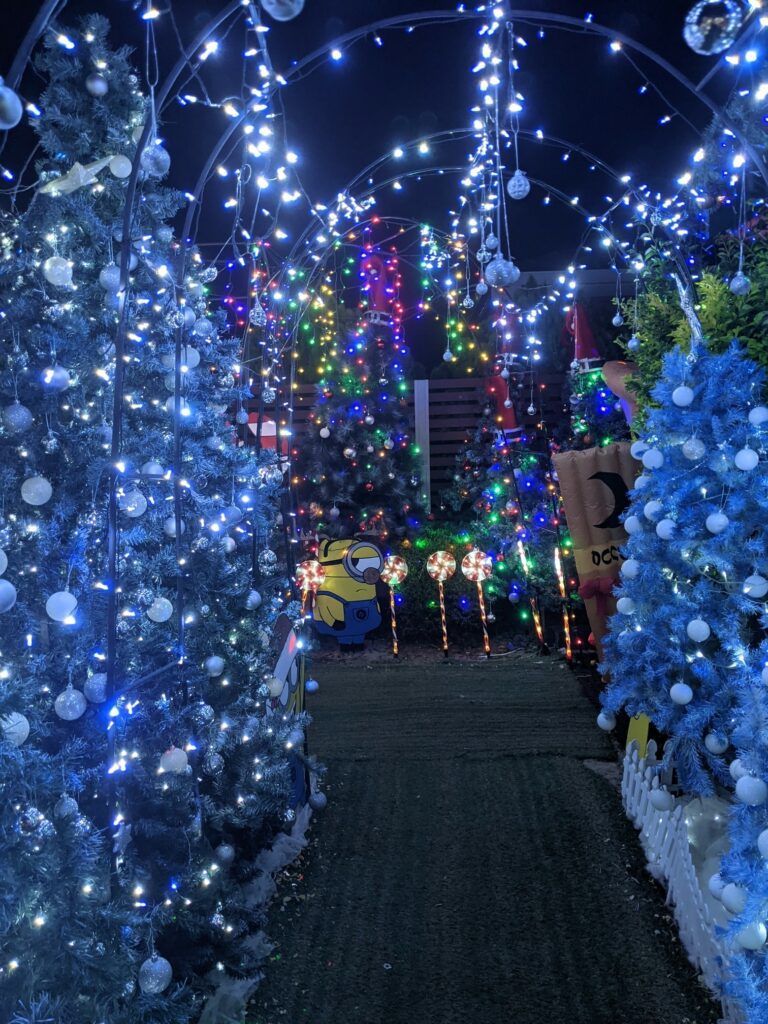 2.

   
8 La Salle Road, Alexander Heights
Is your loved one a fan of the Richmond Football Club? If so, then he or she may enjoy the Tiger's Christmas tree at the Gardners home in Alexander Heights. This Christmas lights display is fully interactive with special glasses to view the lights through, sleighs, a train and train station, Pokemons and lots of photo opportunities for that perfect couple selfie.
---
3.

      
102 Riverside Lane, Seville Grove
Hoping to take your relationship to the next level in 2022? Come and write what you hope for on a bauble and place it on the Christmas Tree of Hope at the Maxfield's Christmas lights display in Seville Grove where their motto is to 'Believe in the Magic of Christmas'. Maybe, just maybe your wishes will all come true!
---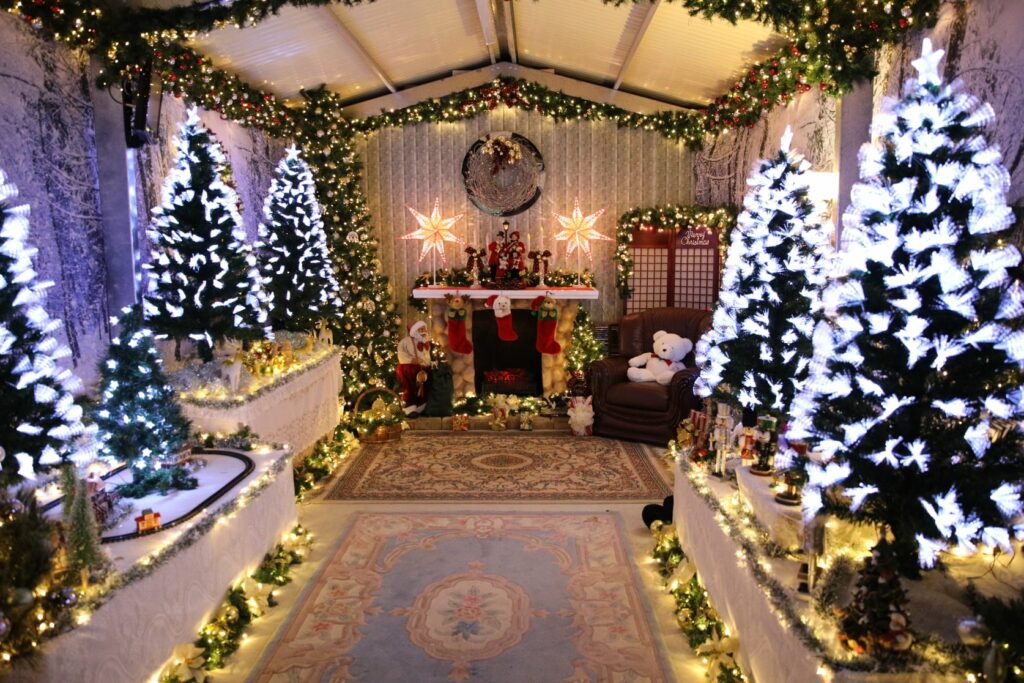 4.

      
8 Meadow Springs Drive, Meadow Springs
Nothing says love and romance like big dazzling lights to shine a light on the person you love the most and Mary and Alan have you covered here! This incredible display has both indoor and outdoor displays and their set up includes more than 700 boxes of decorations, 500 Christmas trees and 32 nativity sets – this is the ultimate Christmas house!
---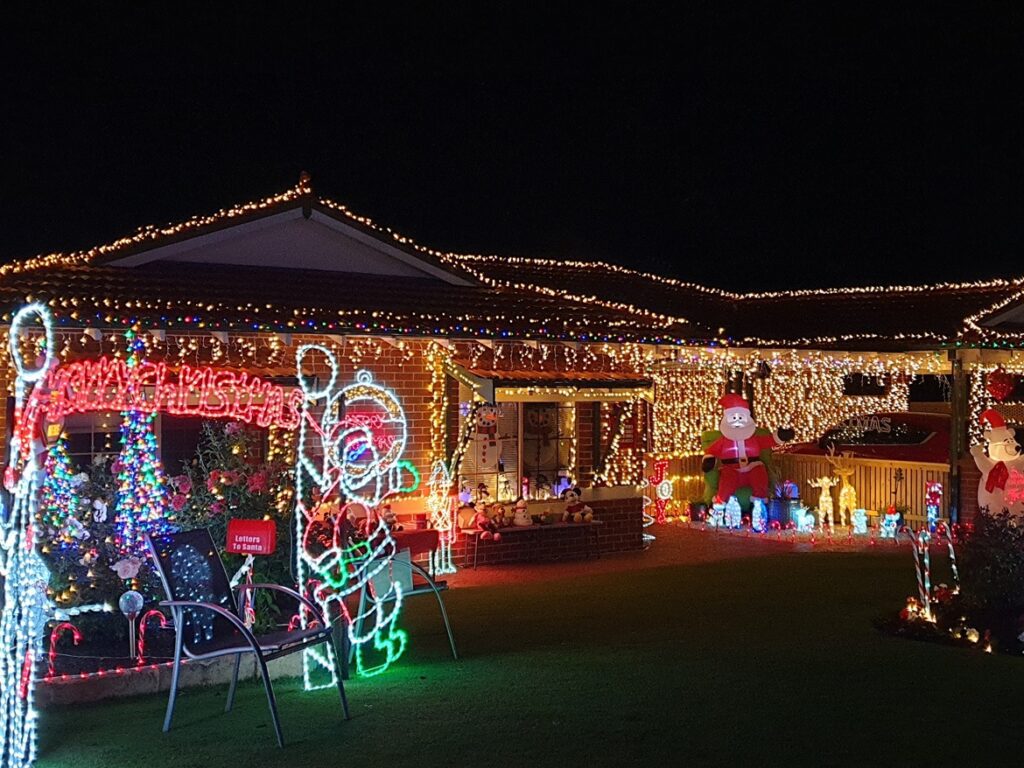 5.

      
8 Consulate Court, Thornlie
When it comes to good love ju ju, the lights display in Consulate Court is the place to be. For more than 20 years the residents of this cul de sac have been lighting up their homes to spread love and joy with more than a few marriage proposals taking place there. In fact, the residents say that every year they see couples visit and then they visit the year after with their kids and a few years later with their grandkids – it's a tradition that gets passed from generation to generation and if that isn't romantic, then I don't know what is!
 Want to find out all the Christmas events? Head to our dedicated Christmas page. 
To find more light displays near you and to vote for your favourites, visit https://xmaslightstrail.synergy.net.au