One of the things about Christmas that really brings all the feels for me are Christmas Carols. I don't think you really even need to be religious to enjoy them.
There is something about a community joining together as one, regardless of the reason, that is just so special. There are always children laughing and running around, families come together and spend time sharing food they've made and of course we get to sing in public- confidently. Yes, even if you're a less than average singer like myself, you know you can be part of Jingle Bells with your off key vibes and no one will mind.
To make your life easier, here are the Christmas Carols around Perth we have found, and we have allocated them into 'regions' of Perth and we will be updating daily when we find more.
Let us know if you are running one and it isn't on the list, and Merry Christmas and a beautiful holiday season to you all.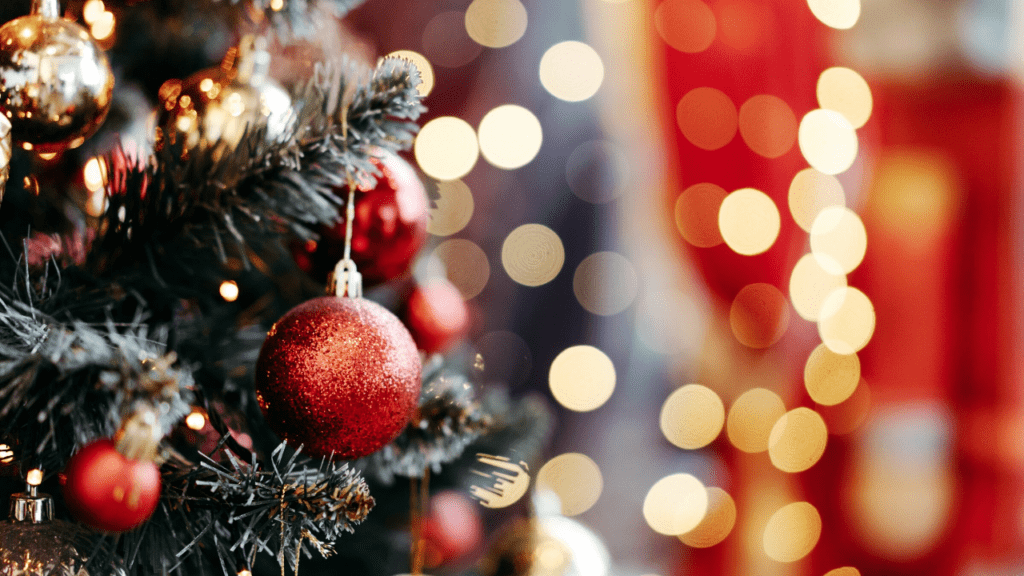 ---
NORTH
Carols in the Park – December 11 @ 5:30 pm – 9:30 pm | DUNCRAIG
Heathridge Carols 2021 | December 19 @ 6:30 pm – 9:30 pm | HEATHRIDGE
Hocking's Rocking Christmas – December 17 @ 6:30 pm – 8:30 pm | HOCKING
Carols in the Park- December 12 @ 6:30 pm – 9:00 pm | YANCHEP
---
SOUTH
Carols by Candlelight – December 22 @ 7:30 pm – 9:00 pm | CANNING VALE
Carols at Sunset- December 19 @ 5:30 pm – 8:30 pm | SOUTH PERTH
---
EAST
Santa's Symphony in Burswood Park – December 18 @ 4:00 pm – 8:30 pm | BURSWOOD
Carols by Sunset – December 4 @ 5:30 pm – 7:00 pm | LATHLAIN
---
WEST
Carols in the Park – December 12 @ 4:30 pm – 8:30 pm | CLAREMONT
Carols by Candlelight- December 14 and 15 @ 6:00 pm – 8:30 pm | FLOREAT
Carols Under The Tree- December 3 and 10 @ 5:00 pm – 7:00 pm | FLOREAT
Carols By The Lake – December 5 @ 4:00 pm – 7:00 pm | LAKE MONGER
Carols by Candlelight- December 12 @ 6:30 pm – 8:30 pm | PEPPERMINT GROVE
---
CENTRAL
Carols at the Monastery- December 4 @ 7:30 pm – 9:30 pm and December 5 @ 2:00 pm – 4:00 pm | NORTH PERTH
Climate Carols – December 17 @ 8:00 am – 9:00 am | PERTH
---
HILLS
Glen Forrest Carols by Candlelight – December 23 @ 6:00 pm – 9:00 pm | GLEN FORREST
Carols by Candlelight – December 12 @ 7:30 pm – 9:30 pm | GOSNELLS
Carols by Candlelight- December 3 @ 6:30 pm – 8.30pm | MIDDLE SWAN
Carols by Candlelight at La Salle College – December 10 @ 6:30 pm – 8:30 pm | MIDDLE SWAN