It's been three weeks of laughs, ooohhs and aahhhs, but the best of Fringe is far from over!
In the final week we want to share these must-sees to help you finish the season strong. Check out these acts below and don't forget to tag us in your Fringe World Perth fun.
THEATRE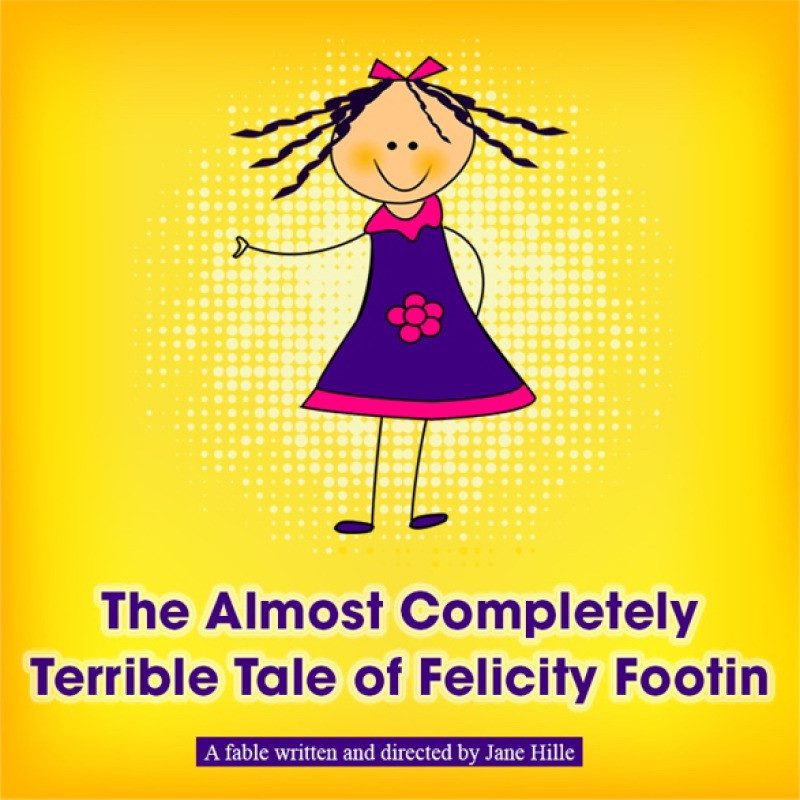 Felicity Footin is a new employee at the corporate level of a soft toy company. To be successful, she is going to have to embrace the company rhetoric! You know, have a marvellously passive and indirect approach to all communication, workplaces don't thrive on clarity or transparency, after all, do they?
No one wants other people to be deliberately upfront or direct, especially at work! No one expects anyone to actually get things done quickly. There are always policies, procedures and protocols, to ensure employees don't. Felicity does her best to embrace the company motto, 'no sharp edges'! But, as she too begins to sweep things under the company carpet, wherever that is, she may lose the love of her life Fergus Forthwith.
Where: Studio at Subiaco Arts Centre
When: February 9th – 12th.
CABARET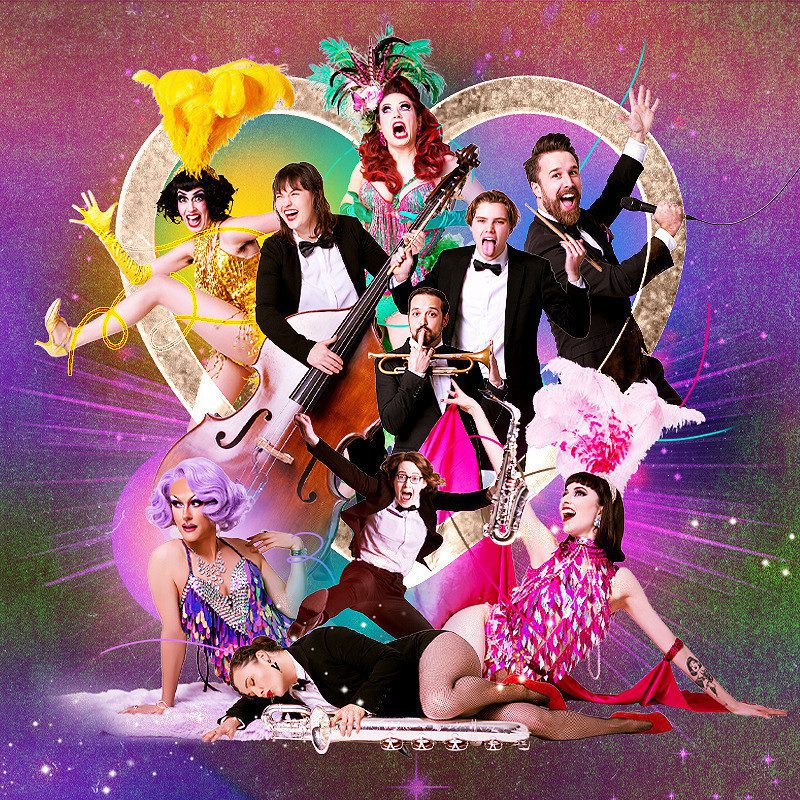 Six-time FRINGE WORLD award-winning Perth Cabaret Collective is ready to hit the Fringe stage once again with a brand-spanking-new show!
Be transported by the atmosphere and energy of this one of a kind production to a Cabaret of Spectacular heights! "Spectacular, Spectacular!" brings together prohibition-style cabaret with lashings of showgirl glam! Featuring PCC's very live and very loud nine-piece jazz band, two of Perth's most beloved singers, Mia Matthiessen and Mark Turner, the queen of drag herself, Miss Cougar Morrison and burlesque royalty, Veruca Sour, Lucy Lovegun and the newest addition to the PCC line-up, straight from the Moulin Rouge in Paris, it's Miss Lotta Lamore. Don't miss your chance to be seduced by a cabaret show like no other, it's "Spectacular, Spectacular!"
Where: The Royale Theatre
When: 7th to 13th February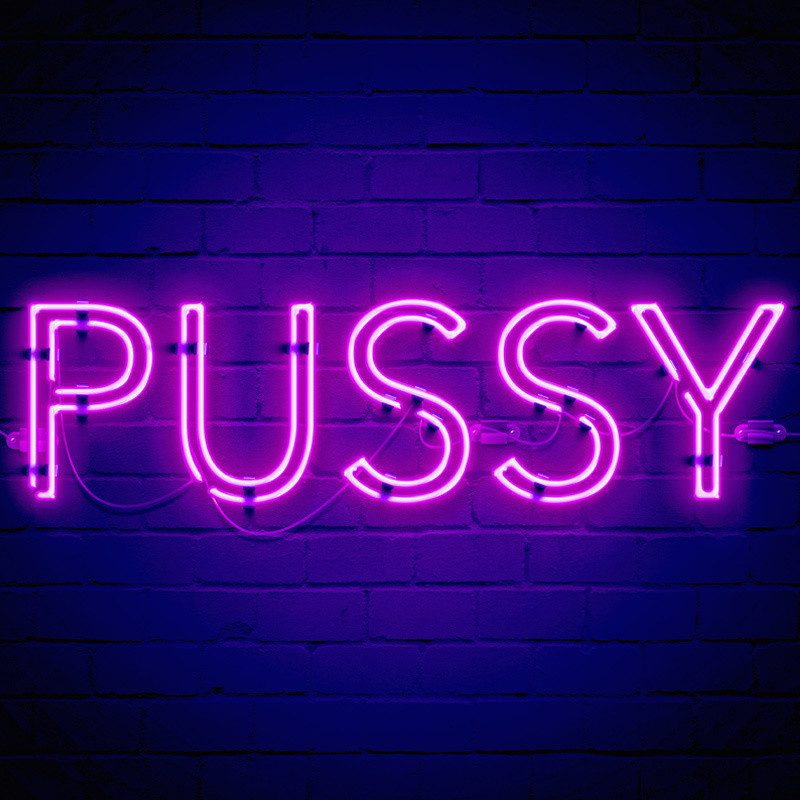 Pussy (noun):
1. A vagina
2. An offensive term describing a timid, passive person, usually in reference to a male
3. A cat.
Explore the many expressions of PUSSY and get blown away as we twist, tickle, and tantalise the moist crevices of the mind in this salacious, stimulating, and weirdly educational, cathartic cabaret.
Come for the riot, but stay for the self-love, vanquishing of the shame, saving of the world, conquering of the divine, and all the universal transcendence that one could reasonably achieve in 60 minutes.
Females, males, neither, both, those who haven't made up their minds, and cats all welcome.
Where: The Planet Royale
When: February 10th and 13th
COMEDY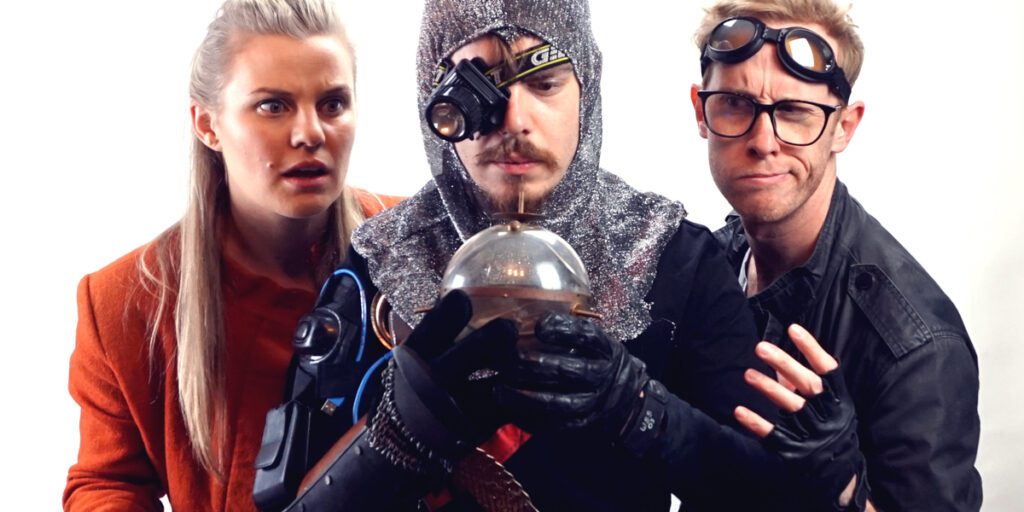 Join Captain Spaceship and a team of intergalactic riffraff as they travel through time and space exploring the cosmos, discovering new uncharted worlds, and narrowly avoiding copyright infringement.
The award-winning cult sci-fi improv hit returns to FRINGE WORLD Festival for its fourth year and this time our crew are on double duty, playing all the heroes and a whole host of new villains!
Inspired by 1950's Sci-fi serials, the crew will make up their ongoing epic adventures live on stage aided by the audience's suggestions. Featuring members of Perth's own improv-comedy institution The Big HOO-HAA!
Where: Biology at Girls School
When: 8th to 13th February
CHILDREN'S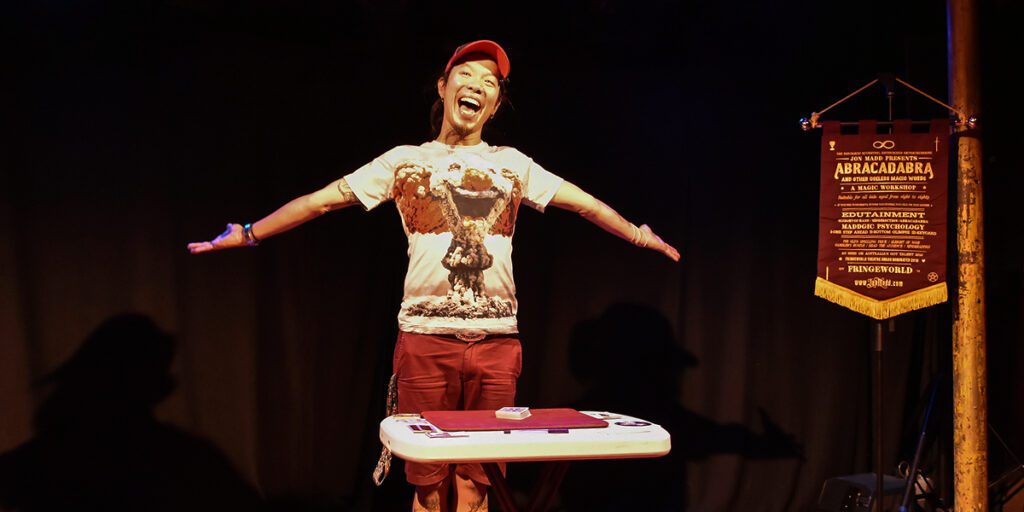 A magic workshop for kids aged eight to eighty!
Perth's favourite party magician, Jon Madd takes you on a retrospective journey to the very first magic trick he learnt when he was just seven years old. Over the past three decades, this deceptively simple trick has evolved into a powerful and versatile performance tool, still used in Jon's working repertoire today at birthdays, weddings, festivals and corporate functions. There is deep thought of subtle magic psychology, as well as practical tips to help make you the life of any party!
Where: The Pleasure Garden
When: 12th and 13th February
CIRCUS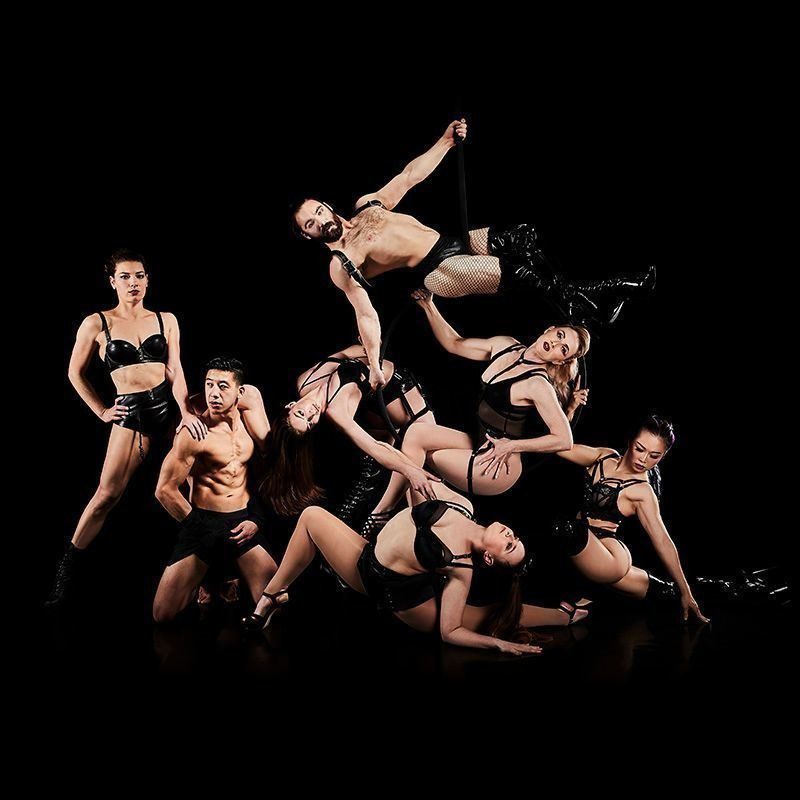 READ OUR 4.5 STAR 2022 REVIEW HERE
What do circus performers get up to after the curtains have closed? Find out in this adults-only cabaret that explores the darker, sexier, and funnier side of circus!
Hosted by Mr. Boylesque Australia 2017 Karl Kayoss, Circus After Dark is a carnival that will exceed all your expectations. High-flying aerial acts, contortion that's as mind-bending as it is spine-bending, duo acrobatics that will set your heart on fire, and burlesque performances that make you see circus artists in a whole new light!
This is circus as you've never seen it before; stripped bare, tossed in glitter, and flipped on its head in an intoxicating infusion that's both shaken and stirred!
Join us for an unmissable night of circus entertainment starring an all-star cast of saucy and surprising acrobats and aerialists.
Where: The Rechabite
When: 11th February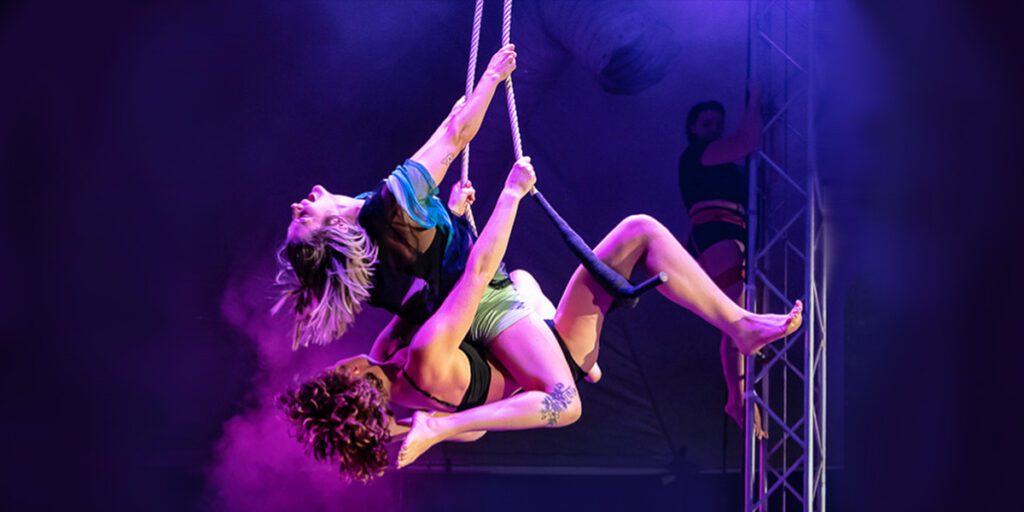 Hold me tight, Hydralyte.
From the Makers of multi-award-winning YUCK Circus comes a party fit for a pop-up tent. Expect a wild time reminiscent of the dance floor cardio you never knew you needed, and the 3am stagger home you couldn't avoid. Come along for a riot of comedy, high-flying acrobatics, and trashy dancing.
Drink plenty of water, it's gonna get sweaty.
Where: The Pleasure Garden
When: 11th and 12th February
PIETA'S TOP PICK
UP LATE, naughty, cheeky, risky, frisky circus cabaret is turning up the heat and the volume!
It doesn't really matter if you wanna rock or you wanna push it real good, we got you covered!
British MC and host of the Award Winning 80's Mixtape, Andrew Silverwood, hosts a brand new show packed with 80s anthems, big hair, big biceps and huge attitude.
This is not the show you saw last week! This is the after-dark show where the big boys and girls come out to play.
Where: The Pleasure Garden
When: 8th to 13th February