By Katie Williams
Let's not beat about the bush. Buying tickets to Fringe is a lottery, am I right?
Who hasn't been stung with an impulse ticket buy that lead them to spend the best part of their evening watching something that really made them wish they'd suppressed that spontaneous urge? We've all been there.
But fear not kids, because I am here to hand out those winning lotto numbers and steer you directly to a Fringe show WIN!
Last night I had the pleasure of attending the opening night of I love The Night Life – a one man show featuring Perth's own Peter Cummins. Based on his love for the 1994 movie Priscilla, Queen of the Desert, and its subsequent adaptation for the stage, Peter takes us on a journey not just of his own with this production, but that of the musicians and characters within it. Hot off his most recent stint in the stage show here in Perth, (the fourth time he's been a part of this production in a professional capacity), Peter treats the audience to a collection of beautifully arranged songs from the show, as well as juicy anecdotes he's picked up along the way.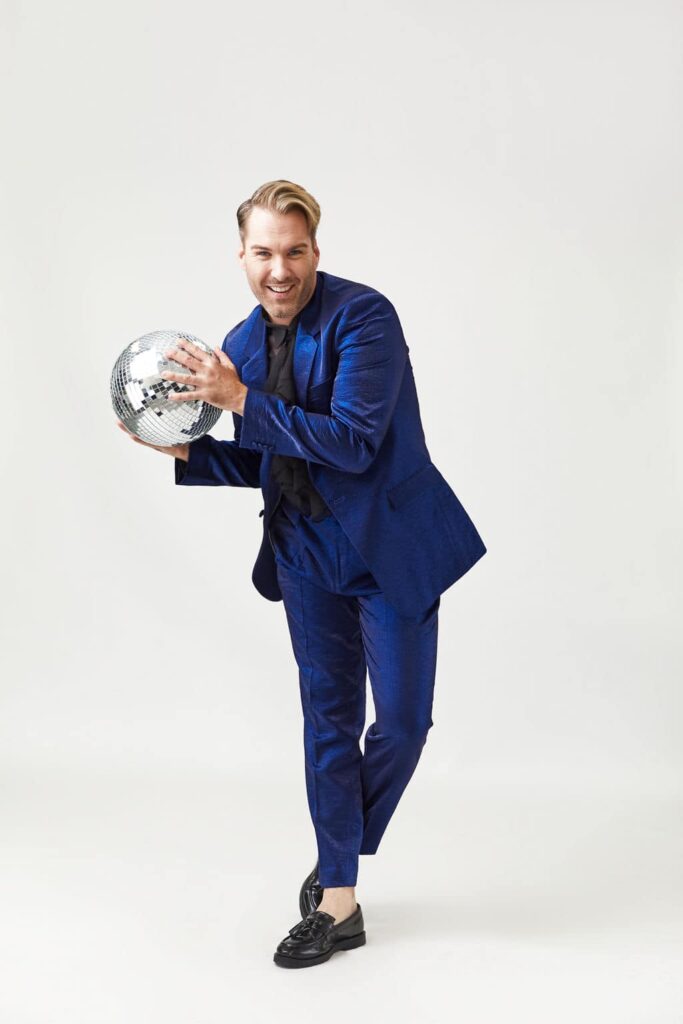 Highlights for me include 'It's Raining Men', during which I challenge you to stay in your seat and not dance, and a stunning rendition of Cindy Lauper's 'True Colours'.
I'll be clear, (as always)… Cummins is easily one of the best musical theatre vocalists in Perth right now. His impressive performance, paired with his natural ability to connect with his audience made for the slickest and most enjoyable show I've attended this Fringe season.
Conveniently located within The Pleasure Gardens, I Love The Night life is running at The Hat Trick at 6pm from 8th – 13th Feb. Get yourself straight there from work, grab a drink and head on in to enjoy an hour of epic tunes expertly performed, with the perfect amount of sparkle. You will sing, you will boogie, you will leave with a giant smile on your face… you will LOVE IT!

Secure a night of musical fun – Get your tickets here