Named the Best Metro Restaurant in Australia at 2022 AHA National Awards for Excellence, Tonic + Ginger is an award-winning restaurant delighting their diners with their elegant Southeast Asian fusion cuisine. With a reputation for their beautiful, shared meals packing a flavour punch to the tastebuds, it's no surprise they're a popular Fremantle dining choice.   
Held in The Old Synagogue, the first Perth synagogue built in 1902, the refurbished building houses 4 modern venues in its existing halls. Keeping true to its foundations but adding to its historical beauty, Tonic + Ginger is The Old Synagogue's flagship restaurant – a double storey space, full of warm lights, earthy brickwork, and plush, comfortable seating. With Leigh Powers at the helm in the busy kitchen and friendly, attentive staff making sure you're taken care of – it's clear that there's been a lot of thought put into their dining experience.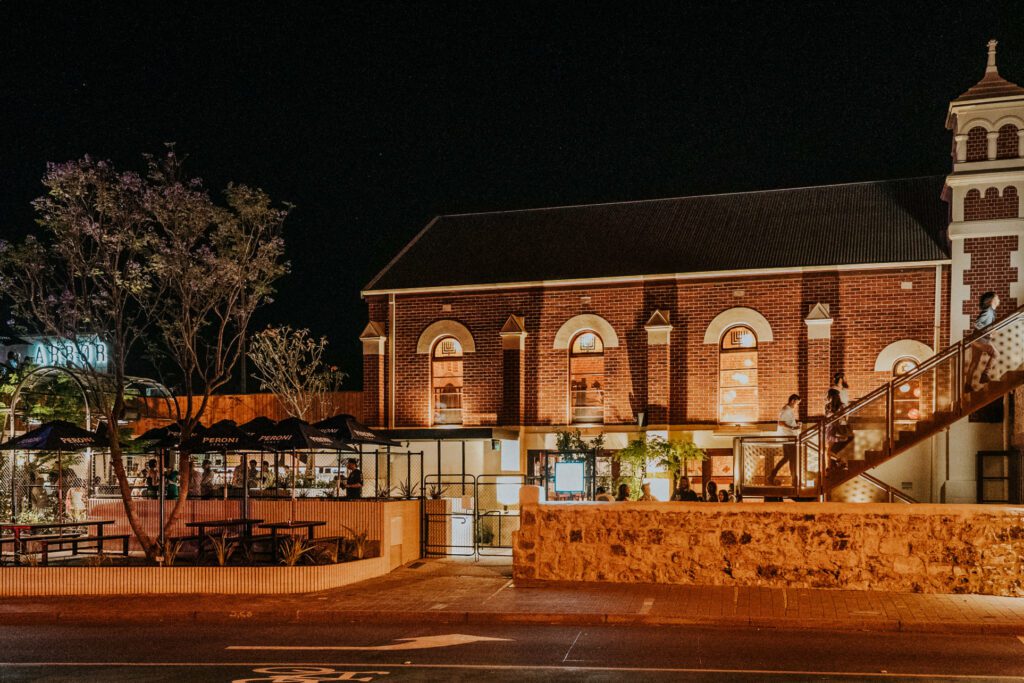 When it comes to food, you have two options. You can have fun choosing your food choices together with friends from Tonic + Ginger's selection of Bites, Grazing, or Feasting choices. Perfect if you're not sure of your appetite. You can take your time choosing a few dishes to start or add more on for a heartier meal. For those of you wanting to be free of decisions and be happily surprised, there's the choice of Ginger + Tonic's "Feed Me" banquet option, a highly rated experience where you'll receive the chef's personal picks.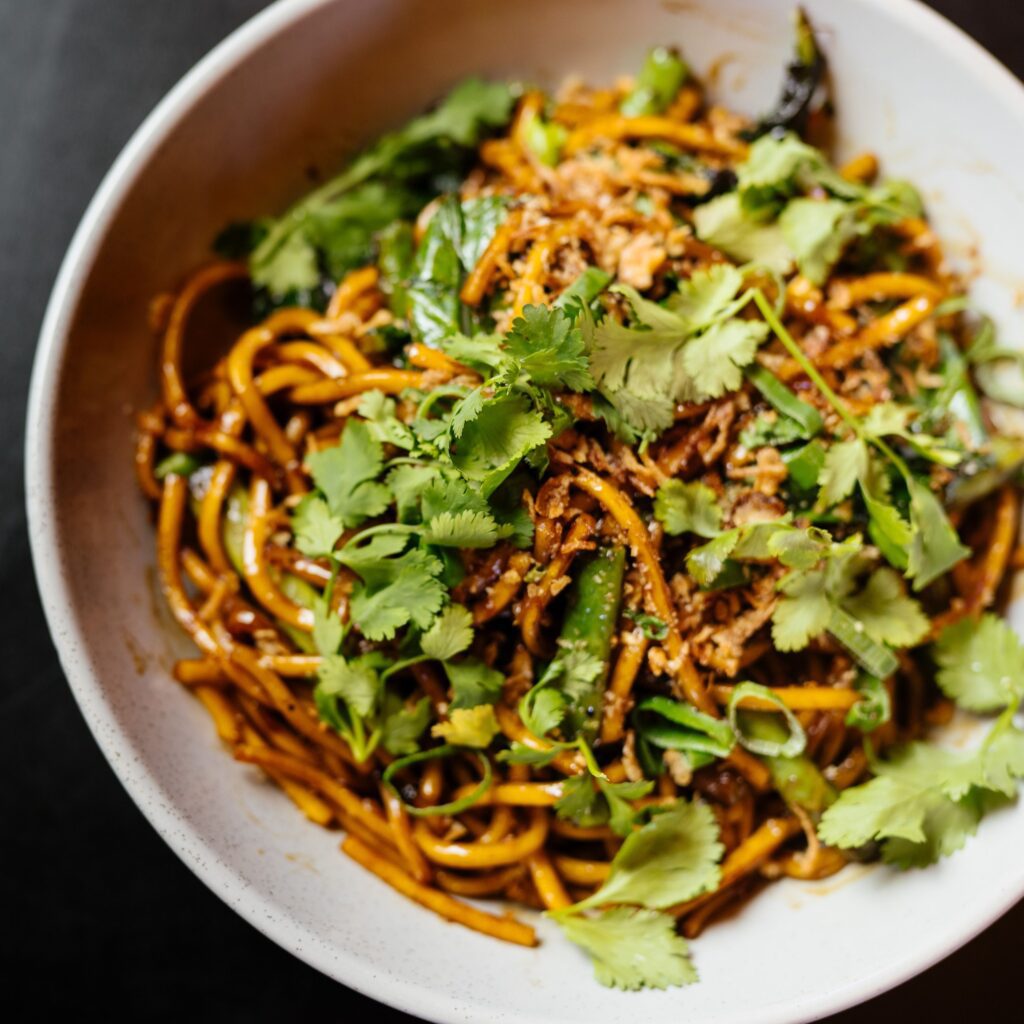 Friendly for vegans and those conscious of gluten, Tonic + Ginger's offerings have something for everyone. Some of our choices for the night were juicy pork dumplings, crispy duck and water chestnut sang choi bao (we scraped the bowl!), and their flavourful barramundi salad. The multiple rounds of gorgeously presented dishes coming out will allow you and your guests to discuss which bite was your favourite. Fresh and delightful, their choices of drinks cater to all tastes, from your recommended wine pairings to that light bubbly Cleopatra cocktail you've been thinking of all night.   
Tonic + Ginger can take care of any occasion, from your dinner date plans, to large events with space for 150 guests. Not interested in retiring early? Head downstairs to L'Chaim, The Old Synagogue's underground bar, to continue the argument over whether the tender beef rib rendang or the bang bang cauliflower was better!