Wealth Creation In WA – What Are We Investing In?
June 18 @ 10:15 am

-

11:15 am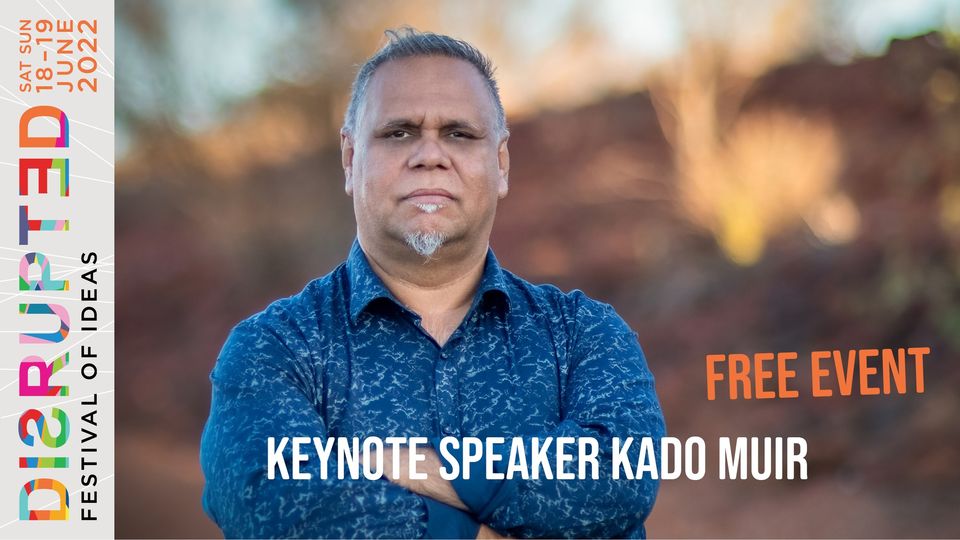 Presented by Kado Muir.
In the words of Kado Muir "The State of Western Australia is a State run by mining. The 'engine room of Australia', mining companies provide jobs, 'wealth' and a State surplus. Their oligarch owners enjoy super-citizenry status. The wealth is phenomenal and the State is large. But how sustainable is this business? How is this wealth invested and what are its true costs?"
Responsible investment guides companies through myriad International human, cultural and environmental rights covenants through ESG principles. Companies are ticking the boxes, but the wealth remains out of reach from those who are forced to sacrifice much for its creation.
Wealth creation is inextricably linked with property rights. Legislations support the wealth creation of some and deny economic justice to others. The cost to society as a whole is high and, in the name of sustainability (if nothing else), the colonial-style paradigm requires a re-think. From our pre-contact economy to imperialistic pillage, Kado examines how our economic growth might have transpired under different circumstances presents a scenario of how it might otherwise still thrive.
Kado presents an alternative perspective on what constitutes 'wealth', how it might better be created and how ancient futures investment might better inform the health of our economy; for the long run, for all Australians, and in 'the best interests of the State'.
Related Events
Leave a Reply